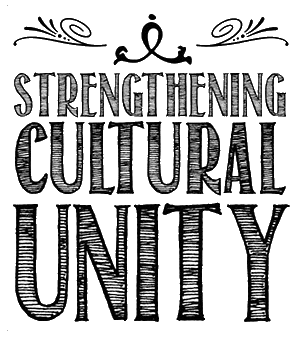 Building social justice and understanding among the different cultural, ethnic, and social groups within our community.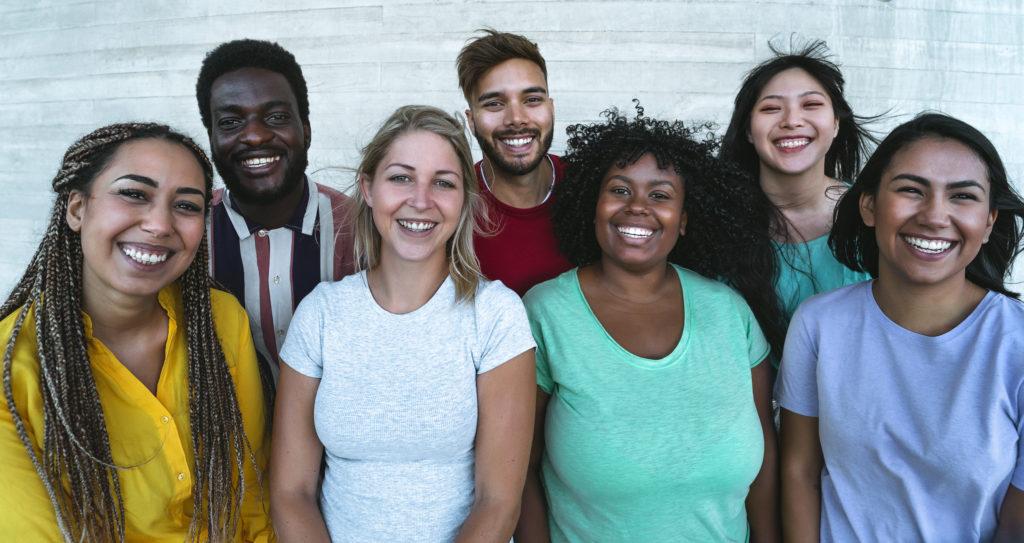 One people, one family, one community.
The Strengthening Cultural Unity task force meetings are on the 4th Monday of the month, from 12p-1p. (location varies) – contact [email protected] for more information.
Interested in getting involved? Want to find more about Reentry or the Coalition? Contact us to learn more! 
Sama Sama Tayo Sa Kalusugan - Healthier Together
Improving health systems through community led change to positively impact the Ketchikan Filipino community.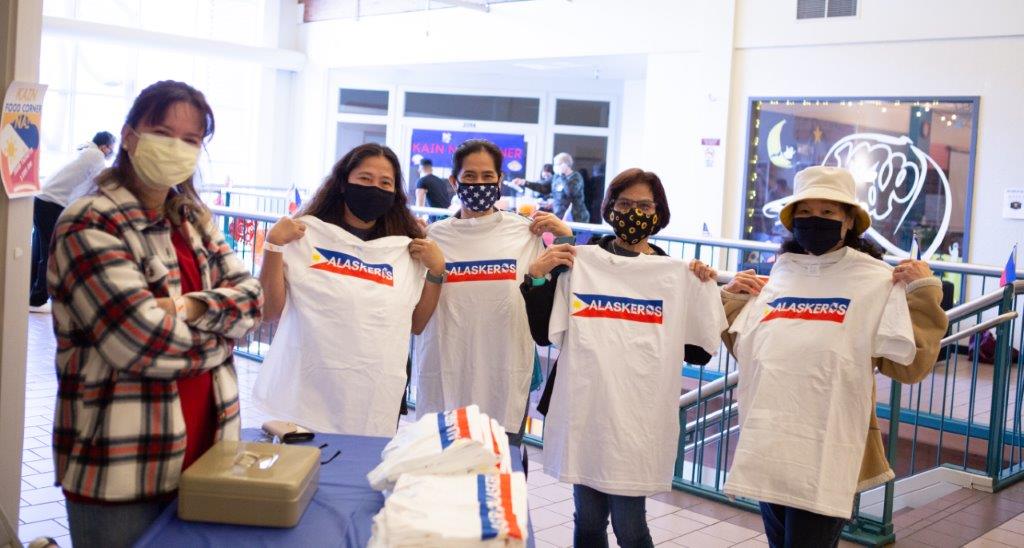 Held annually in October this festival celebrates Filipino American history with food, games, cultural highlights and more!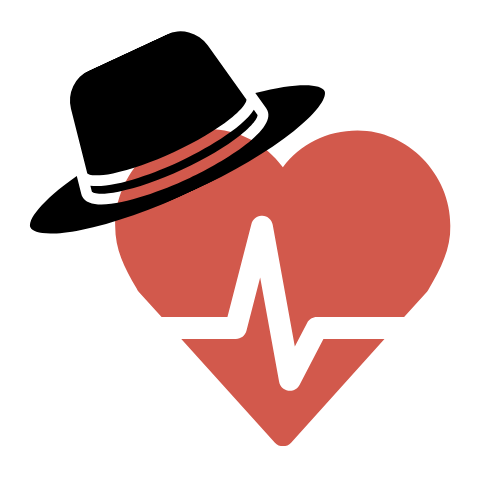 Hats Off to Health Series
A monthly health education opportunity!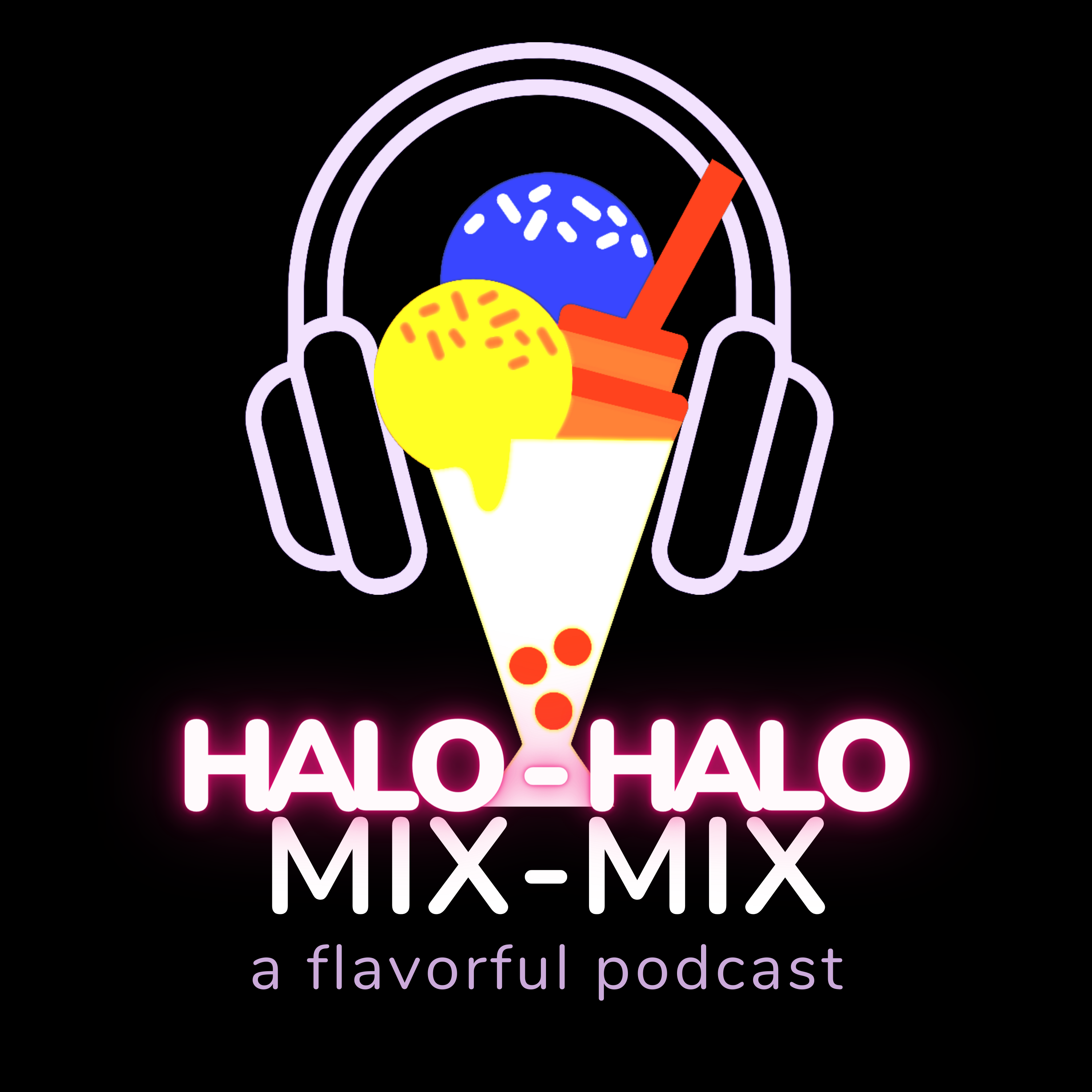 Halo Halo Mix Mix Podcast
Join us for this fun, engaging podcast showcasing rich Filipino culture and it's intersection with American life.