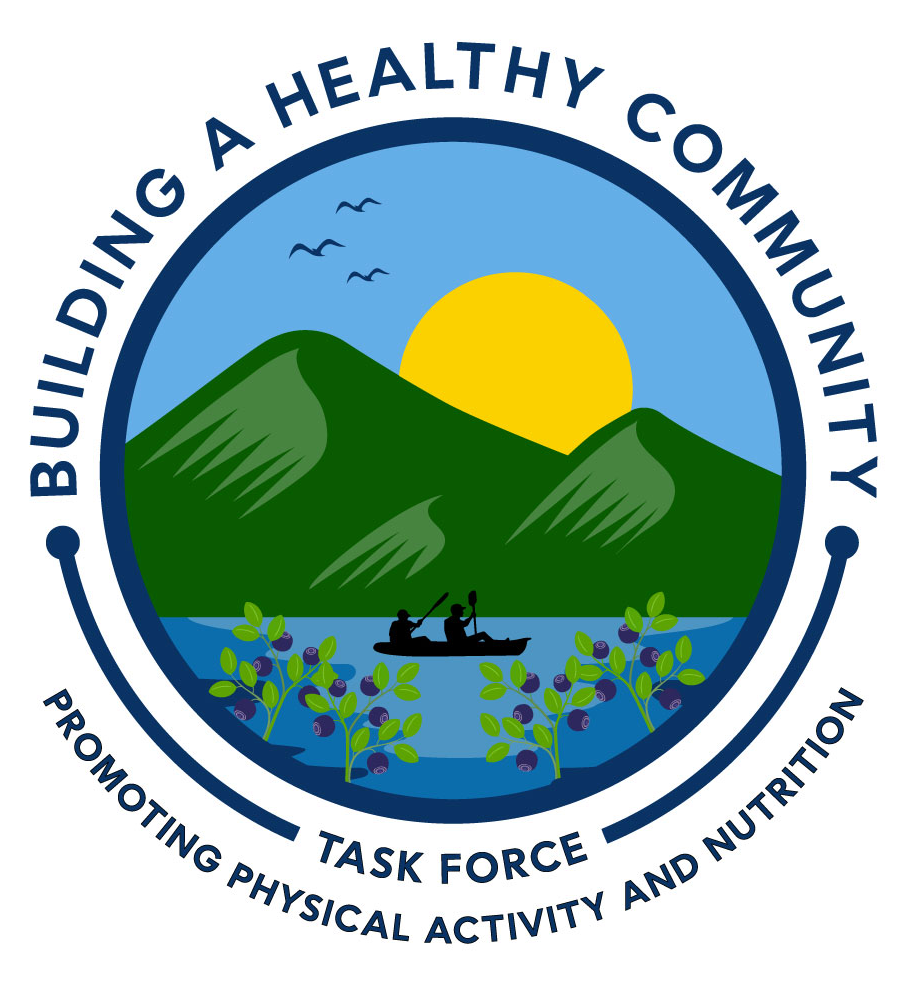 Building a Healthy Community
Promoting Physical Activity and Nutrition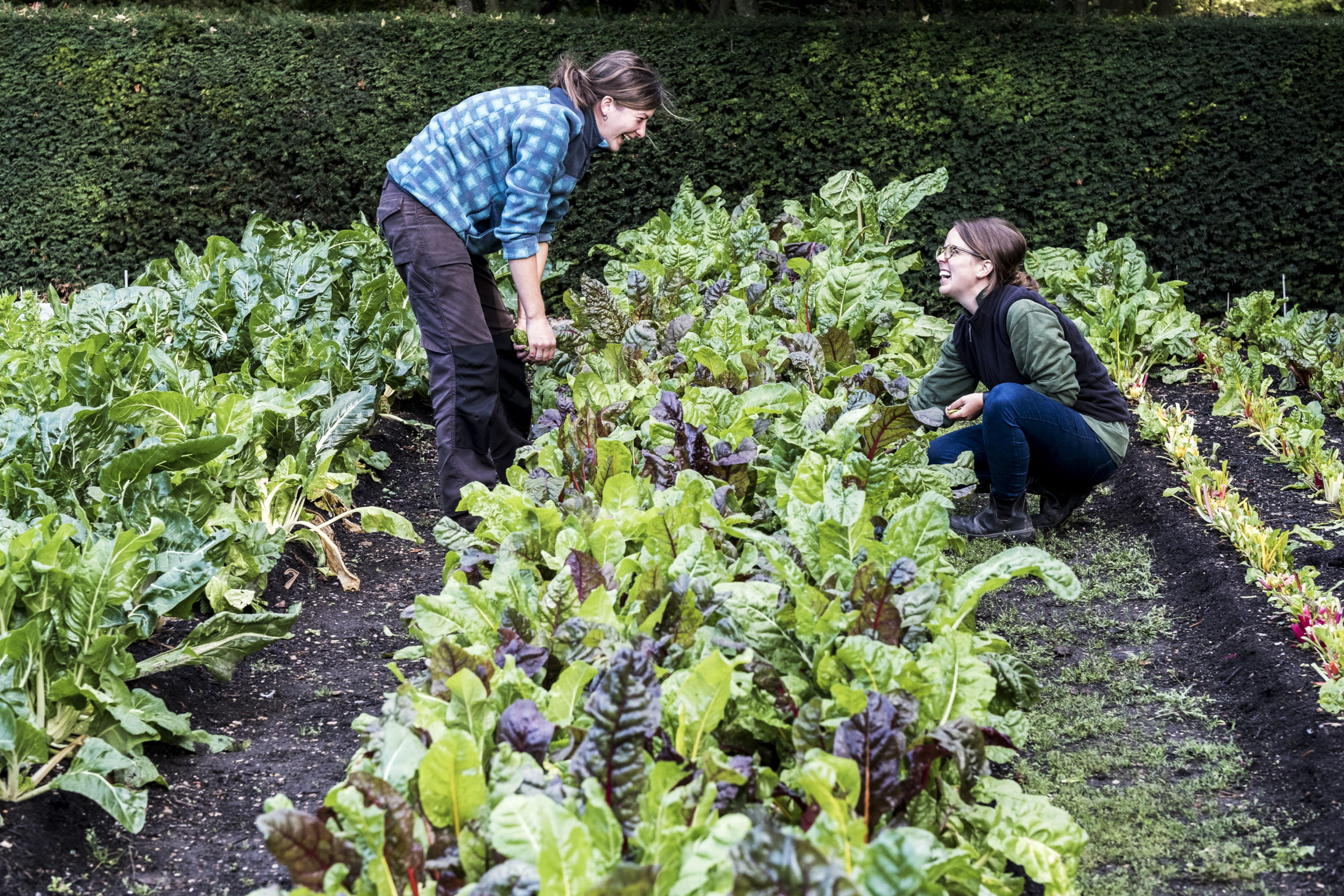 Walk (run or hike) Southeast this summer without leaving Ketchikan! Track your miles between May 1 and September 1 and see what communities you can reach. The further the community, the more chances you have to win great prizes in the local drawing, including a 1-night stay at The Inn at Knudson Cove, cool swag from Ketchikan Wellness Coalition, 10-punch fitness pass to the Rec Center, Plating Up the Tongass Cookbooks, Out to Sea Expedition gear, and more! Walk at least 150 miles and be entered to win TWO round trip tickets from Alaska Airlines!

*It's absolutely free to participate.
Ketchikan Community Gardens are a network of cooperative & demonstrative gardens that build connection, increase food resiliency and knowledge, and are used in a collaborative way for food education and awareness.
Ketchikan Community Gardens
Interested in getting involved? Want to find more about Reentry or the Coalition? Contact us to learn more! 
Ketchikan Community Gardens
Growing gardeners day by day – this network of community gardens aims to build knowledge and food security.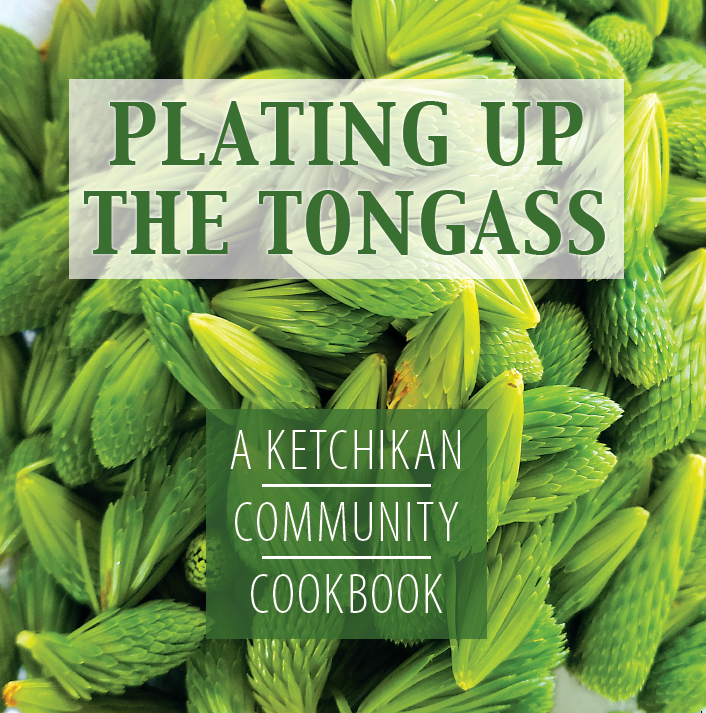 This popular community cookbook features more than 50 recipes with fresh and delicious culinary takes on the bountiful natural foods harvested here!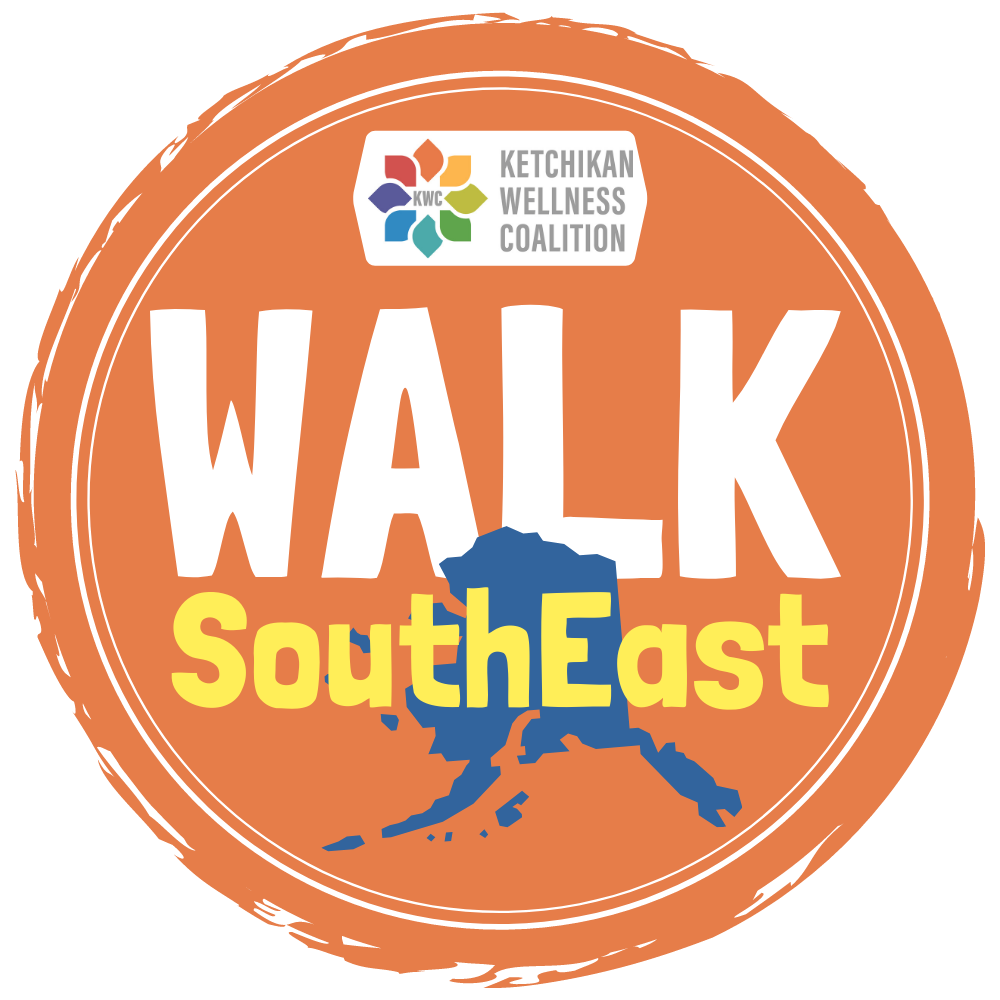 Which Southeast community can you reach without leaving Ketchikan? Join our next Walk Southeast Challenge this summer!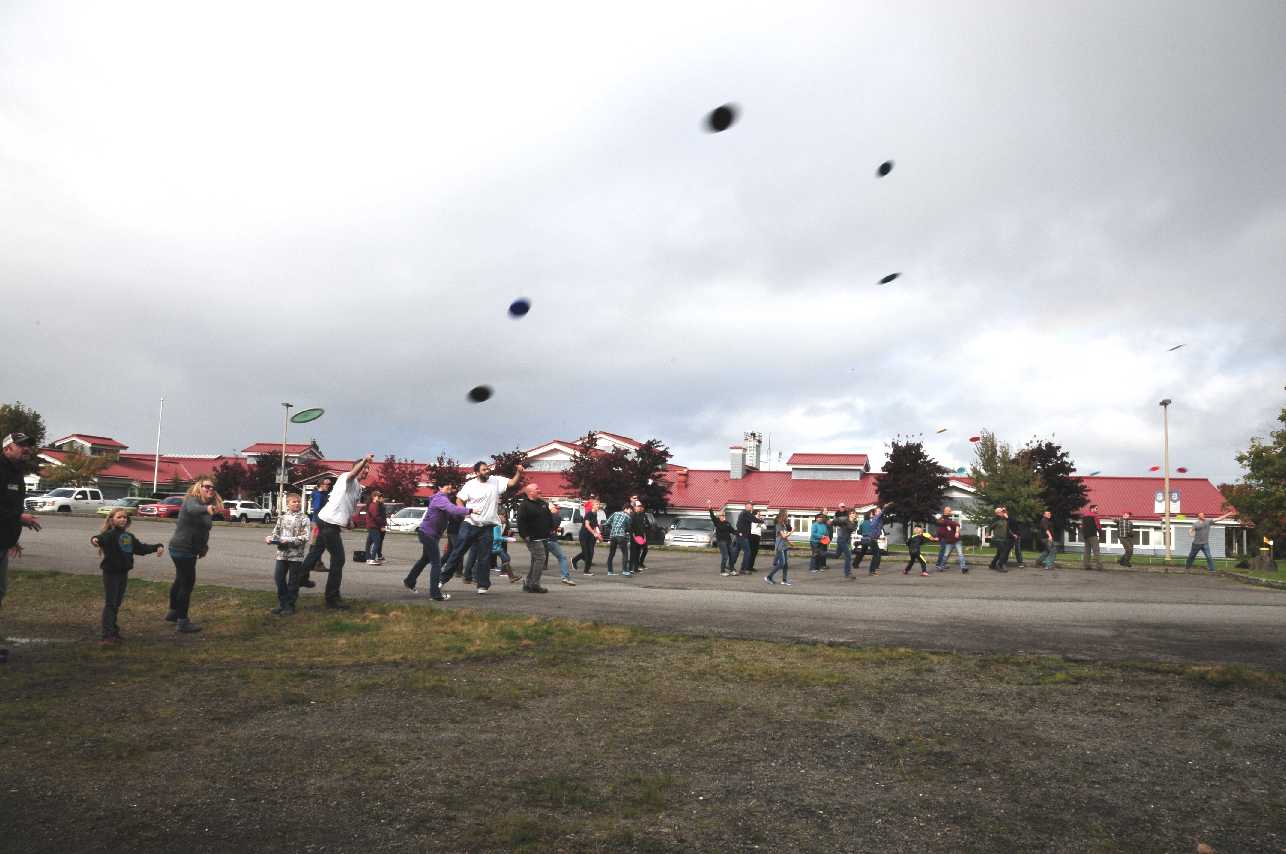 In 2017 the task force built a Disc Golf Course at Point Higgins Elementary. This 18 hole course is free and open to the public!